exhult is born from passion and integrity
Since our childhood, we like to provoke memorable encounters, whether it be with humans or with the nature. After years on the road revolving around the ocean and bringing our lovely friends and family to live intense emotions, we felt it was time to bring other people beyond the crowds and contaminate them with an undefinable red smile, it was time to go further, to share together, time to create exhult.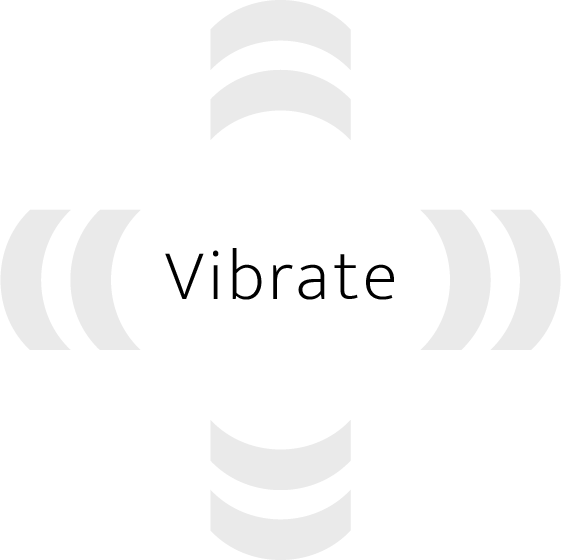 It's a chance to be on our blue planet. We want to show you the rich heritage we received
from our coastline, a coast of creativity both socially and naturally, to brings important
things of our subculture into perspective, celebrate and preserve it.
It's physical, mental & spiritual, all at the same time, it will keep you fit. It will clear your
mind, no matter your level, you will vibrate…
By choosing between chill, adventure or the thrill of an epic experience, we 're all about the
pursuit of happiness and well-being. Culture, nature, people, no matter the activities… it will
never be located too far from our DNA, the salt water.
We want to invite you to connect closely with people and elements that generate positive
energy, we want to show you how we may preserve with the heart our coastal heritage and
share our unconditional love with the people from here to there.
Everyday, we only want you to exhultTM
CEDRIC
NEIGE
COMMUNICATION & ART DIRECTOR
FORMER DESIGNER IN THE SURF INDUSTRY
HOSSEGOR / TOURS - FRANCE
@DESCHEVAL
JULIETTE
CHANFREAU
RADIO HOST | MONTESSORI EDUCATOR
SLAM & SALTY POETRY COLUMNIST
MARTINIQUE - FRANCE
@BIG_BANANA_RADIO
COMING
SOON
. . .
WHO WILL BE THE NEXT ONE ?
COMING
SOON
. . .
WHO WILL BE THE NEXT ONE ?


THOMAS
SOULAT
BODYBOARDER
SURF PHOTOGRAPHER & EXHULT AMBASSADOR
NANTES - FRANCE
@SUNDAY_MORNINGFR
GURVAN
DLB
COACH FOR THE YOUTH
SURFER & EXHULT AMBASSADOR
PLOUGUERNEAU (BZH) - FRANCE
@GURVAN_DLB
ELSA
LA MAYONETEUSE
INSIDE THE LOCAL SKATEBOARDING SCENE
ENERGIZING MENTOR
NANTES - FRANCE
@MAYONETEUSE
ERWANN
THE FLAUTIST
MUSICIAN & SURF BRANDS MANAGER
CATALONIA & BENELUX SURF GUIDE
AMSTERDAM - NETHERLANDS
SURF JUDGE & COACH @HSASURF