Laisse toi guider, l'expérience te promet détente, confort et émotion. Seul.e, en famille ou entre amis, bon temps assuré.
Prends ton sac et viens explorer. Laisse toi surprendre par l'inconnu. Tu en ressortiras ressourcé.e.
Embarque dans un trip immersif et exceptionnel. C'est une fois par an, alors laisse toi pousser au kiff. Sensations garanties.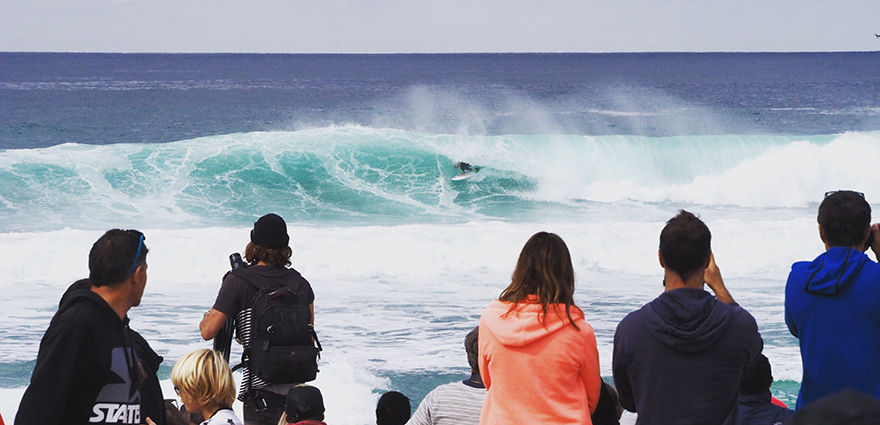 Accèss VIP
Photographie
Inspiration locale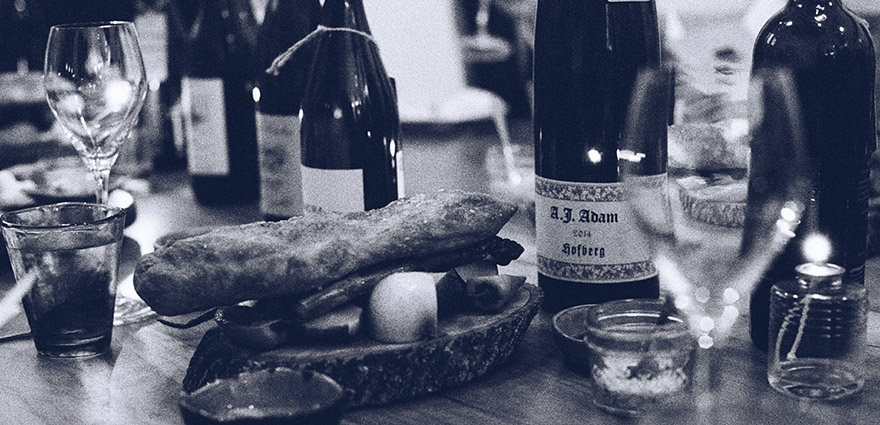 Dégustation
Vins français
Barrique atlantique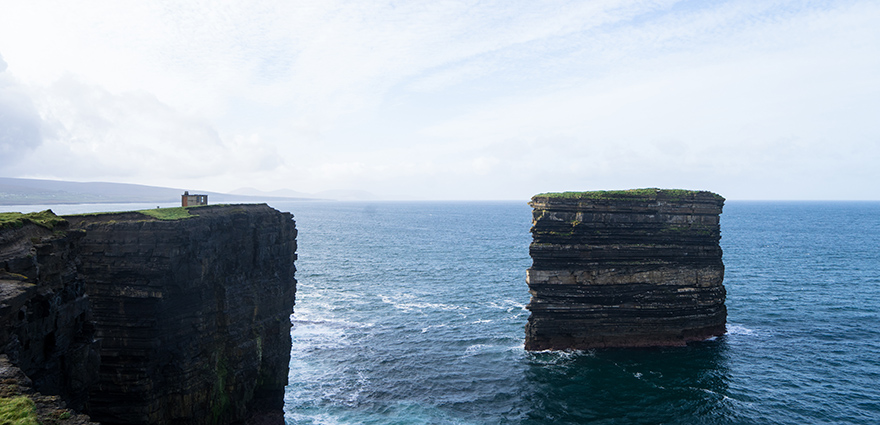 Bivouac
Guinness
légendes celtes
WHERE THERE IS LOVE,
THERE IS LIFE.
SINCE OUR CHILDHOOD, WE LIKE TO PROVOKE MEMORABLE ENCOUNTERS WHETER IT BE WITH HUMANS OR THE NATURE
We will embark you at the right place, at the right time, it will clear your mind. We want to show you the rich heritage we received from our coastline, both socially & naturally, to celebrate and preserve it. From cold to warm environment, we are all about the pursuit of happiness. Culture, nature, people, no matter the activities, no matter your surf level, let's the surprise flow, you will vibrate...
SIGN UP NOW TO RECEIVE EXCLUSIVE OFFERS, TO BE
UPDATE WITH THE LATEST NEWS OR JUST TO VIBRATE.