Let guide you, the experience promises you relaxation, comfort and emotion. Alone or with your family, good time ensured.
Take your backpack and come explore. Be surprised by the unknown. You will get out this revitalized.
Embark in a immersive and exceptional trip. This is only once a year, so push you to vibrate. Thrills guaranteed.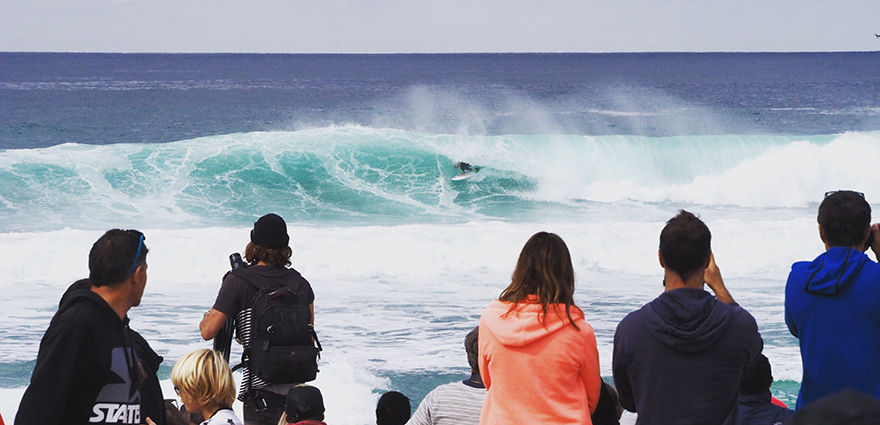 VIP access
Photography
Local inspiration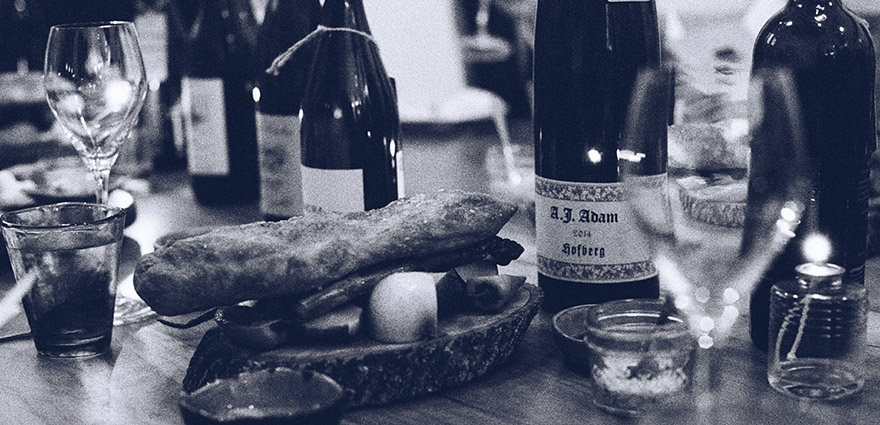 Tasting
French wines
Atlantic barrel
Amsterdam
the netherlands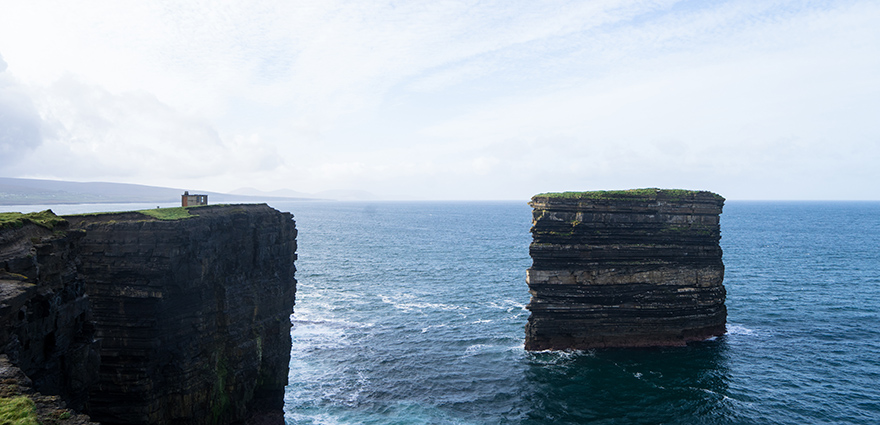 Bivouac
Guinness
Celtic legends
WHERE THERE IS LOVE,
THERE IS LIFE.
SINCE OUR CHILDHOOD, WE LIKE TO PROVOKE MEMORABLE ENCOUNTERS WHETER IT BE WITH HUMANS OR THE NATURE
We will embark you at the right place, at the right time, it will clear your mind. We want to show you the rich heritage we received from our coastline, both socially & naturally, to celebrate and preserve it. From cold to warm environment, we are all about the pursuit of happiness. Culture, nature, people, no matter the activities, no matter your surf level, let's the surprise flow, you will vibrate...
SIGN UP NOW TO RECEIVE EXCLUSIVE OFFERS, TO BE
UPDATE WITH THE LATEST NEWS OR JUST TO VIBRATE.