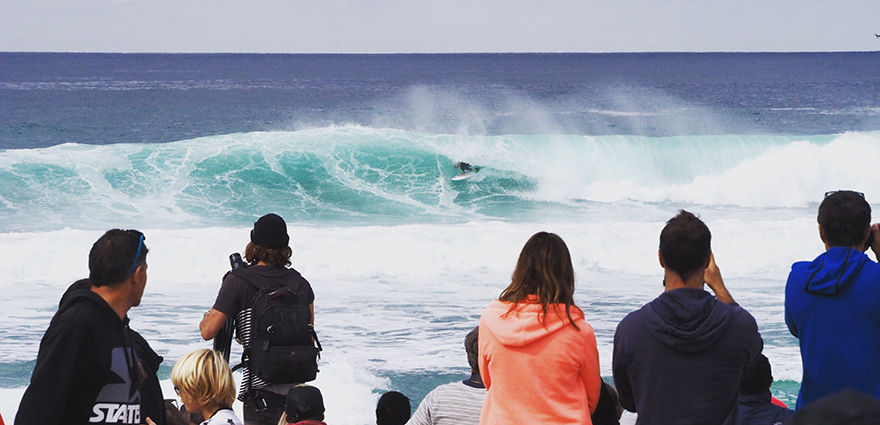 Quik Pro France Immersion
Are you dreaming of equinox fragrance, dreaming of a high-powered aquatic dances or dreaming of salty water spouts ? Come on, embark wit us.
The caravan of the best surfers in the world will put their suitcases on the sand of Hossegor for a unique event in France. A definitively unmissable autumnal event.
Depending on the rhythm of the waves, the morning mist rise with barrels in the background, or the breathtaking sunset, we will letting go according to the vibrations.
Access to the surfers from the competition, encouter with locals and nationalities from all over the world, local sights exploration, surf sessions, chill, sunset and other activities. With the competition offering a festive and convivial atmosphere, the Basque-Landes culture full of resources and, as a bonus, the house amongst pine trees and just a stone's throw from the ocean, it will allow you a total revitalization.
The highlights : an avid surf photographer will yield its secrets to you, an authentic dinner in preparation & we reserve you a big surprise for the opening party… Don't hesitate any more !
The duration of the chill is adjustable according to your mood, for a maximum of 9 nights.
A MAXIMUM OF 7 PLACES AT THE SAME TIME
80 % OF PLACES REMAINING
This experience has been viewed more than 50 times.
Let guide you, the experience promises you relaxation, comfort and emotion. Alone or with your family, good time ensured.
Beginner
Intermediate
Advanced
A passionate will yield its secrets
A culinary immersion for an atypical break
The climate will be mild for the season with an outside temperature between 16 and 30 °C.
The winds will be with an offshore trend. The water temperature will remains pleasant, a 3/2mm wetsuit will be enough.
The start time is set at 18h30 on Friday, October 4.
Possibility to join us another day (take a look on the calendar).
A cosy house amongst pine trees and just a stone's throw from the ocean. Private or collective rooms depending on availability.
A passionate boy, a trustworthy person, he will know how to guide you on the spot & off the beaten path !
Languages spoken : French, English, Spanish
See the profile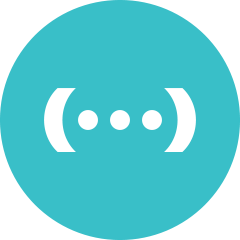 Several collaborations are on the agenda, among a big surprise for the opening party… chut !
Nights within our Pop-up Surf House specially set up for this event.
Breakfast included to start the day in a good way.
It will be offered during the opening party.
Providing balance and plenty of harmony, offer yourself this internal break to experiment your « yoga » in a moment of relaxation and sharing.
Learn to capture a magical marine atmosphere and improve your shoots to create stunning pictures.
Whether you're a first time surfer or a competitor, improve your technique and refine your style in a friendly atmosphere. 
Enjoy a meal with our local guest for an inspiring culinary break filled with emotion.
Bring your camera for the most beautiful selfie with Kelly or your nicest pen for the most legendary autograph that you might obtain.
A rain jacket could be useful in case of showers, and you should also bring a jumper to wear in the evenings when the temperature cools down.
MANON

SESSION CHILL • Februari 2018

Deze winter heb ik deelgenomen aan een proeverij van kustwijnen en -eten. Christophe weet zijn passie hiervoor erg goed over te brengen. Op papier misschien een klassieke proeverij maar in realiteit vond ik het werkelijk een unieke ervaring. Een absolute aanrader!
33 €
All taxes included / Night
Quik Pro France Immersion
Choose the length of your stay according to your desires and availability :
This experience starts from 18:30 hours on the first day by 11:00 on the last day, night(s) included.